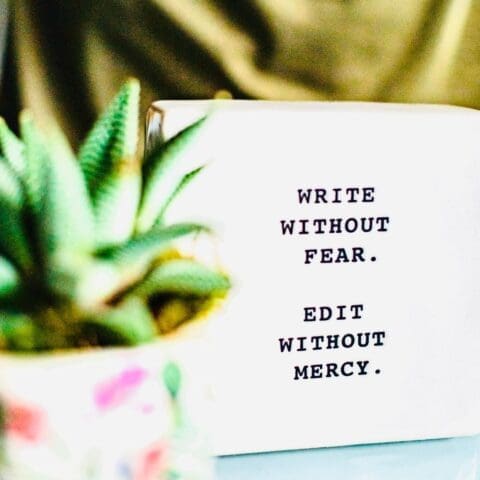 So I thought it would be great to share our thoughts and fuck it moments on a blog..
Perhaps you want to say something out loud, or your having a bad day and want to vent! You had a successful day! Whatever you're thoughts let's share on my blog.
No words will be edited just share your thoughts/opinions/feelings…
All I ask is be mindful of others sharing their personal thoughts.
Ps..It it not mandatory to to enter your name/email etc, even though it asks for it.
Thank you gorgeous humans❤️